Zen Wise Writers
Where your ideas become

poems.
Whether your words lie fallow in your heart and mind or have found their way to publication, you will find pleasure and purpose in our Zen Wise Writing retreats and workshops.
We would love for you to join us
Upcoming Workshops & Retreats
All event times are displayed based on America/New_York timezone.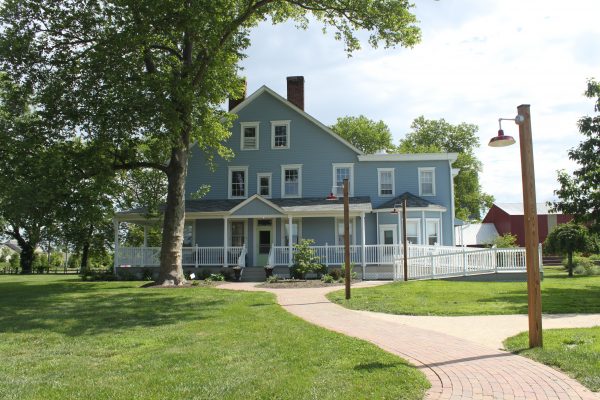 The Farmhouse at the Burlington County Agricultural Center
Before the summer slips by, fit in a bit of time for your current creative endeavor, or start something new. Join us for a shortened version of our one-day retreats. This half-day workshop offers all…
Mon, 14 Aug,
09:00 AM – 01:00 PM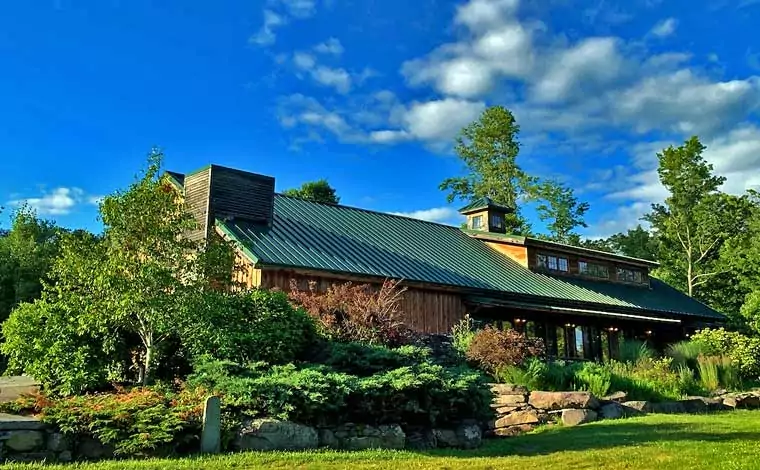 The Barn at Boyds Mills Retreat Center
As the leaves begin to change but vestiges of summer linger, lean into the beauty of September by coming to a Zen Wise Writing Retreat. The retreat, to be held at The Barn at Boyds Mills…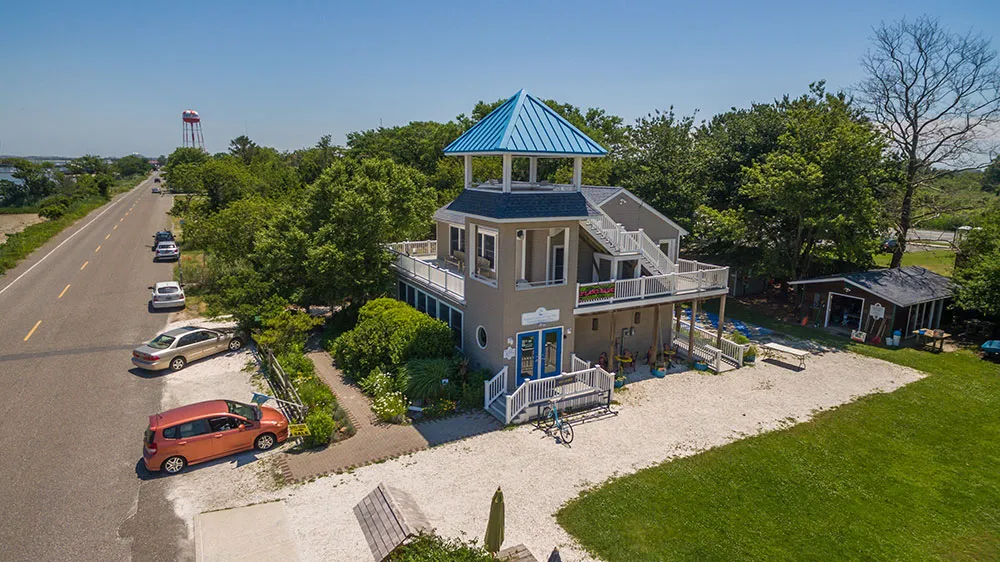 Cape May Nature Center
Nature knows what you need and it is a writing workshop at the Cape May Nature Center! Join us at the Nature Center surrounded by native plants and trees and in view of the Cape…
Tue, 17 Oct,
10:00 AM – 04:00 PM
Journey with Us: we invite you to take part in our soul-fulfilling workshops or retreats today!
what is the zen wise experience like?
Writer's Thoughts
Your centering guidance and writing prompts were so valuable in opening the door for my self expression to occur. Words can be used in ways I had not realized to give voice to the stories inside me that in some version exist in many of us. Thank you. I look forward to working with you again. You may even help me to become the writer I aspire to be.
Contact Us
Have Question?
Write Us!